Grapevine Evaluations
30 Centurian Drive,Suite 204,Markham,Ontario, CA L3R 8B8
905-946-6629, http://www.grapevineevaluations.com
Grapevine provides an online 360 degree feedback software tool that makes it easy to perform a 360 degree evaluation, employee performance evaluation, employee assessment and employee performance review all using our online multi rater employee evaluation software survey system.
Wes Houston
30 Centurian Drive
,
Markham
,
ON
,
L3R 8B8
2

.
IT Software Development

30 Eglinton Ave W, Mississauga, ON L5R 3E7

(289) 659-8983

5535 Glen Erin Dr, Mississauga, ON L5M 6H1

(905) 567-2585
4

.
XCINO IT Solutions and Software Development

7035 Maxwell Rd, Mississauga, ON L5S 1R5

(905) 362-8550

440 McMurchy Ave S, Brampton, ON L6Y 2N5

(647) 403-7377



The above entry provided by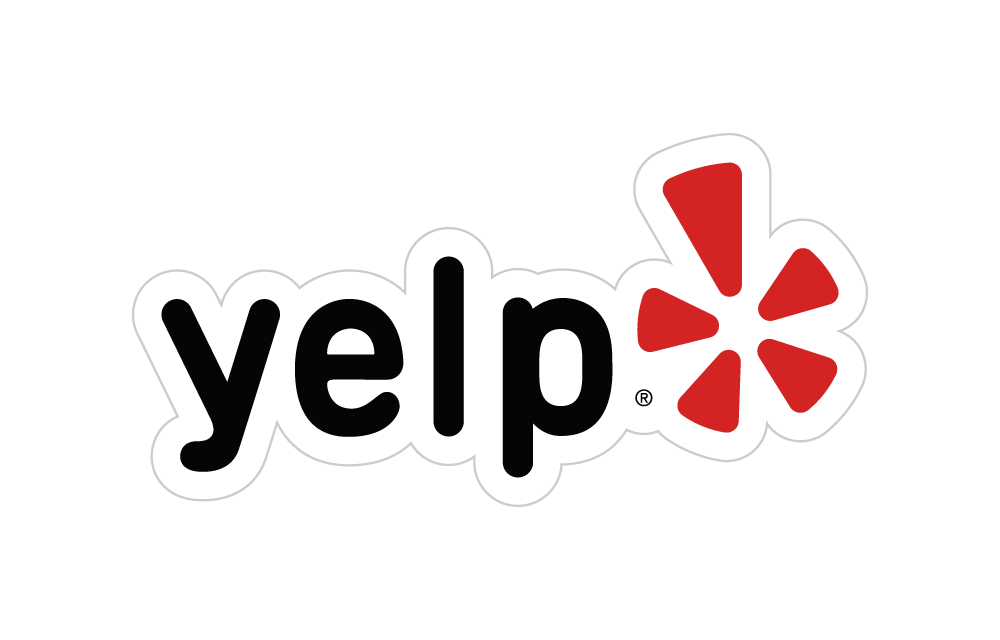 .
Loading - please wait ...




The above entry powered by

, data from Infogroup ©2018.
View more photos on

Hours:
Loading - please wait ...




The above entry provided by

.
View more photos on

:
Total Visitors

Total Visits

Loading - please wait ...

This information has not been verified by YLocale and may not be reliable. Please use at your own risk.
Factual Places data © Factual Inc. (http://www.factual.com).

- indicates a YLocale Gold Star member. Learn more about the YLocale Gold Star program.
Don't see your business listed? Click here to add your entry and help people find your local business!
Need help? Just use the feedback fields below and we'll be happy to assist.