Bedazzled
116 Fountain Court, Fairview, TX
Bedazzled Baby & Kids is the number 1 boutique for custom nursery decor. Voted "The Best in Dallas" for Luxury custom bedding that is 100% custom to your needs. Over a 1000 fabrics to choose from. BeDazzled offers a large selection of furniture and decor for nurseries and kid's rooms. We carry the highest quality of cribs, dressers and rockers from the leading manufacturers in the industry. Artist on site to cater to all your custom needs and the best Nursery wall murals in Dallas. Personalize your nursery with chandeliers, hanging letters, and picture frames. BeDazzled Baby & Kids is located in Fairview, Texas a few miles north of Dallas. Now purchase online or stop by in person. Call us for in home consultations and room designs.
Bedazzled
116 Fountain Court, Fairview, TX
,
Fairview
,
Texas
,
75069

794 S. Denton Tap Rd., Coppell, TX 75019




The above entry provided by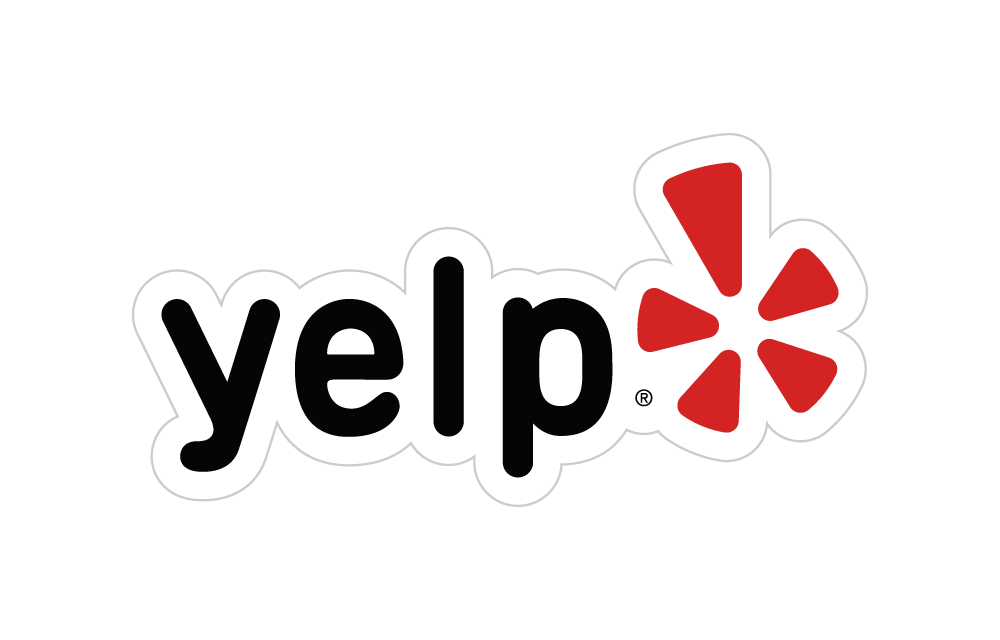 .
Loading - please wait ...




The above entry powered by

, data from Infogroup ©2018.
View more photos on

Hours:
Loading - please wait ...




The above entry provided by

.
View more photos on

:
Total Visitors

Total Visits

Loading - please wait ...

This information has not been verified by YLocale and may not be reliable. Please use at your own risk.
Factual Places data © Factual Inc. (http://www.factual.com).
Don't see your business listed? Click here to add your entry and help people find your local business!
Need help? Just use the feedback fields below and we'll be happy to assist.