11 Asylum St, Suite 512, Hartford, CT 06103


More information:
Connecticut Bail Bonds Group was founded with the goal of assisting our clients in every aspect of the Connecticut Bail Bonds Industry. We have the experience and professionalism that every bail bond company should have. With more than a decades worth of experience, we've gained knowledge on the most current law arrests, court procedures, and jail release requirements to always provide our clients with the most accurate information.
To support our clients, we keep a staff of experienced Connecticut Bail Bonds professionals who always approach every scenario with a can-do attitude and hands-on guidance. Not only will you find our team members knowledgeable but you will also discover that our staff truly cares about making your Hartford, CT Bail Bonds experience a pleasant one.



The above entry provided by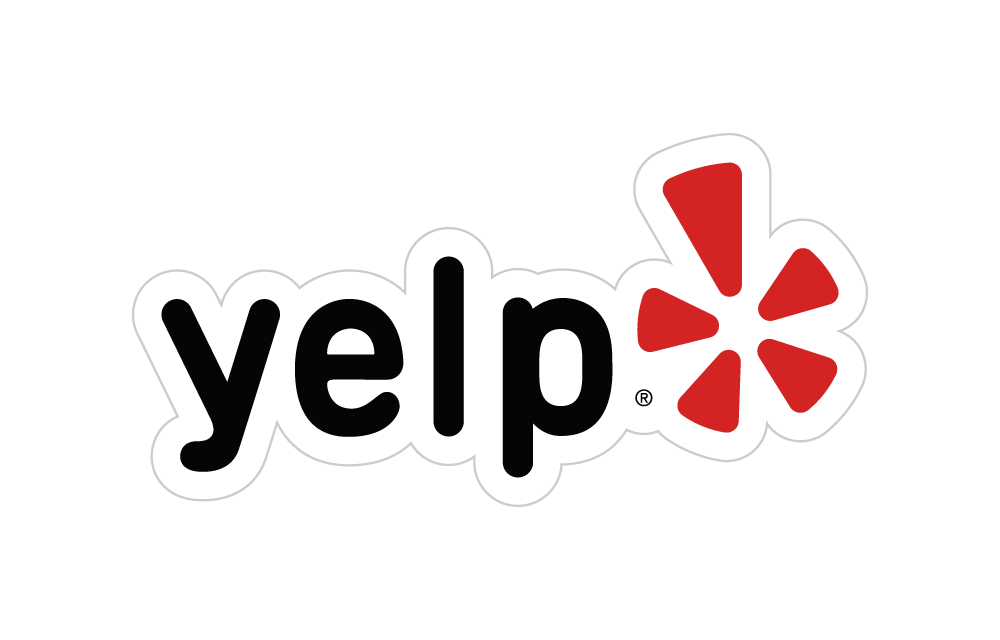 .
Loading - please wait ...




The above entry powered by

, data from Infogroup ©2022.
View more photos on

Hours:
Loading - please wait ...




The above entry provided by

.
View more photos on

:
Total Visitors

Total Visits

Loading - please wait ...

This information has not been verified by YLocale and may not be reliable. Please use at your own risk.
Don't see your business listed? Click here to add your entry and help people find your local business!
Need help? Just use the feedback fields below and we'll be happy to assist.