237 West 42 St, New York, NY 10036

Magazine Cafe
15 West 37th Street (Between 5th and 6th Ave.) , NY 10018. USA.
,
New York City
,
NY
,
10018
Lets Go Airport Parking
98 Frelinghuysen Ave Newark,
,
Newark
,
NJ
,
07114

353 West Street, New York, NY 10014

29-17 23 Ave
Astoria, NY 11105
Telephone: 1-718-777-9477
Fax: 1-718-777-9177
Ornella is the crown jewel of Astoria Fine Dining, serving delicious Regional Italian Cuisine in a fun and lively atmosphere.
One of the finest Italian Restaurants in New York, Ornella serves pure Italian flavors and specialties that you have never eaten before. You will find the finest and freshest Italian ingredients in the food served here to relish for a long time.
So don't crave no more and satisfy your taste buds when you visit us. Ornella Trattoria is also accepting online ordering for your favorite food now. Also check out our special deals and bargains for availing the best deals for a relishing feast.
Ornella Trattoria Italiana
29-17 23 Ave
,
Astoria
,
NY
,
11105



The above entry provided by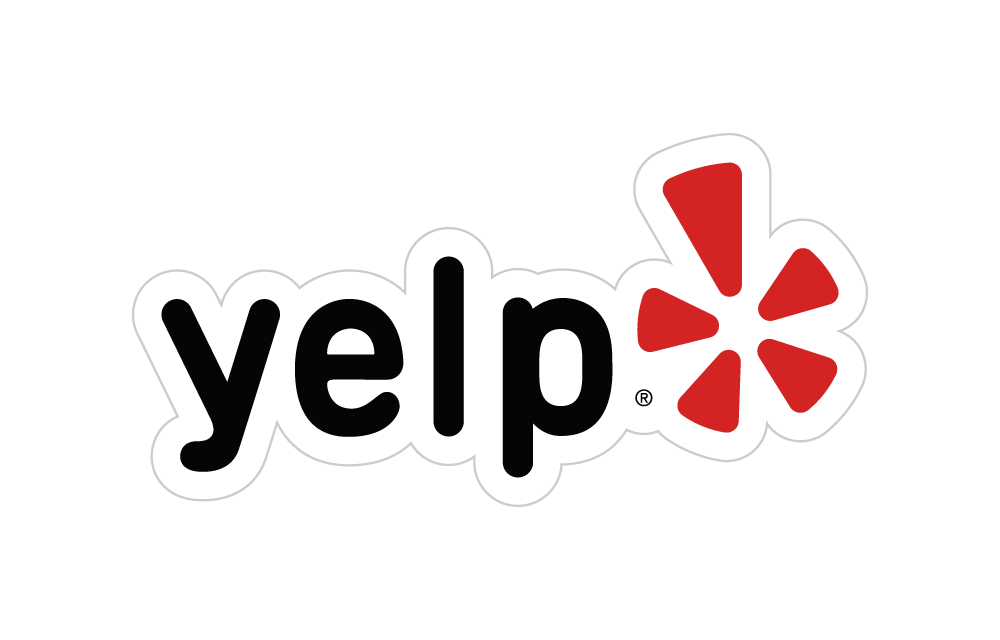 .
Loading - please wait ...




The above entry powered by

, data from Infogroup ©2020.
View more photos on

Hours:
Loading - please wait ...




The above entry provided by

.
View more photos on

:
Total Visitors

Total Visits

Loading - please wait ...

This information has not been verified by YLocale and may not be reliable. Please use at your own risk.
Factual Places data © Factual Inc. (http://www.factual.com).
Don't see your business listed? Click here to add your entry and help people find your local business!
Need help? Just use the feedback fields below and we'll be happy to assist.