4034 S. Michigan Ave, Chicago, IL 60653

H2H Movers
4419 W Irving Park Rd
,
Chicago
,
IL
,
60641



The above entry provided by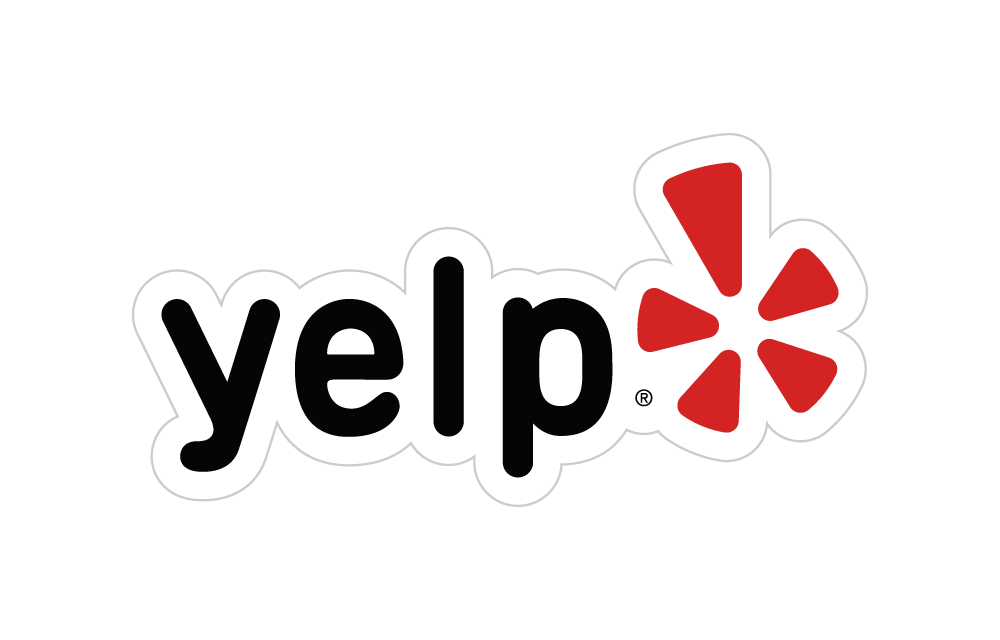 .
Loading - please wait ...




The above entry powered by

, data from Infogroup ©2023.
View more photos on

Hours:
Loading - please wait ...




The above entry provided by

.
View more photos on

:
Total Visitors

Total Visits

Loading - please wait ...

How To Find Good Movers In The Chicago Area - A YLocale Guide
Ah, moving. It's a time that can be exciting, as you prepare to start out in a new place. But it can also be a little scary, with so many moving parts, pun intended, and things that can go wrong.
Perhaps the most important thing to do is to avoid getting scammed. There are some websites such as at moving.com and movingscam.com which you may want to take a look at. And here's a helpful article about rogue movers from the Chicago Tribune. Basically though, doing a little research before choosing a company can go a long way.
That's What Friends Are For
How do you go about finding a good moving company? If you have friends or coworkers that have used a moving company recently and liked their experience working with them, that is usually a great place to start. Ask a lot of questions about how their move went and whether they would use that company again themselves for another move.
In addition, there are many online and off-line services which include user reviews of services, including Yelp, Citysearch and of course right here on YLocale. In some areas such as the Chicago area there may be local magazines with accompanying websites such as Checkbook that contain good information and reviews on moving companies.
The Better Business Bureau is a good place to check to see if they have information on the moving company.
Once you have a few names, it's a good idea to contact them and have them actually come over to your place to see what they'll be moving. This way they can come up with a realistic estimate, and you can compare and contrast how you feel interacting with each. If you find some that don't want to come over for an in-house estimate, you might want to skip them.
I Really Need To Know
Does the company have an address? If not, it may be difficult to get a hold of the company later in case something goes wrong.
How long has the company been in business? If the answer is 10 years (and can be verified), they're probably not a scammer. (Or if they are they're really good at it).
Can they provide you with license numbers? If not, you should be suspicious, as these numbers are useful for finding important information on the company.
Can you get the estimate in writing? You should be able to, and if not, just walk away. When they've got all your stuff in their truck is not a good time to be discussing why there is an extra charge - make sure it's all spelled out thoroughly beforehand.
There is a booklet called "Your Rights and Responsibilities When Move" that moving companies are required to provide you. Make sure they provide you with one (and then it might be good to read through it).
I'm Movin' Out
With the right preparation you should be in good shape for a smooth move. And this should allow you to relax a bit and focus on everything else.
If you end up in an unfortunate situation and find that a mover is holding your possessions "hostage", you may want to look at Move Rescue, which is a free service to help people in that sort of situation. According to the USA Today, Mayflower and United Van Lines work closely with FMCSA, the Federal Motor Carrier Safety Administration, on Move Rescue.
Best of luck, and have a pleasant move into, out of, or within the Chicago area!
This information has not been verified by YLocale and may not be reliable. Please use at your own risk.