5201 Great America Pkwy, Suite 320, Santa Clara, CA 95054

Coder Avenue
108 Clover Lane, Menlo Park, Palo Alto, CA
+1 (512) 656 3245, www.coderavenue.com
Coder Avenue is a leading IT products, services and solutions provider whose diverse services range from Mobile, Web and Desktop Software Solutions, Cloud Based Solutions, ERP's, Application Development, Games Development, Optimization and Networking field. The company has started its global operations with over $3 million investment. With a confidence to be a market leader in the global IT industry, Coder Avenue is consecutively focusing to provide broad range of IT services to its worldwide clients.
Coder Avenue offers mobile applications development in different platforms such as iPhone, iPad, Android, Windows phone, Facebook apps, Google Glass apps, social media plugins and widgets, etc. The professional software developers of the company also provide outstanding services of custom ERP and CMS software solutions, graphic design and web development.
Coder Avenue
108 Clover Lane, Menlo Park
,
Palo Alto
,
CA
,
94301



The above entry provided by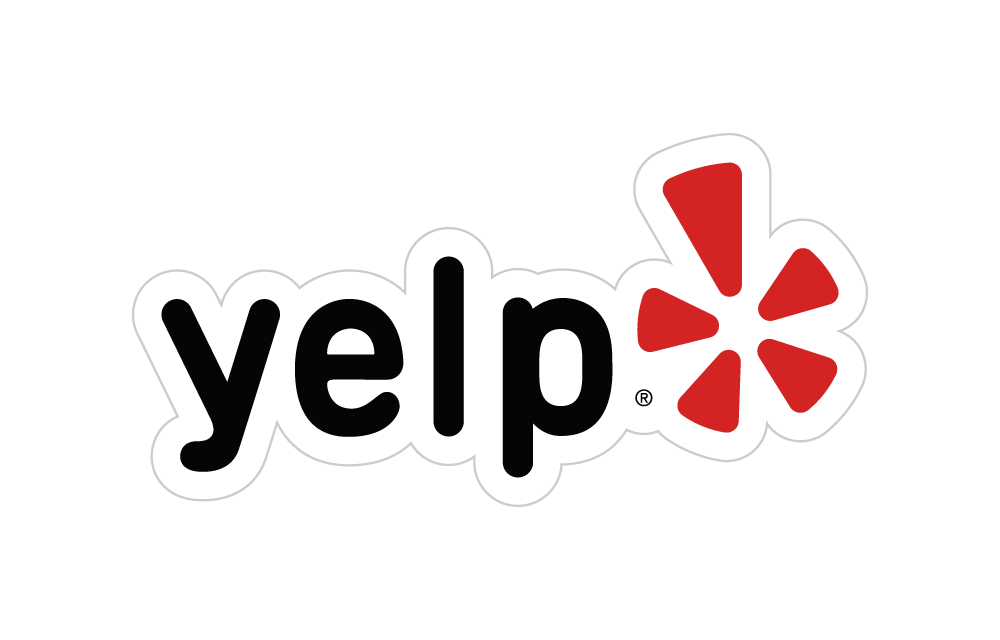 .
Loading - please wait ...




The above entry powered by

, data from Infogroup ©2020.
View more photos on

Hours:
Loading - please wait ...




The above entry provided by

.
View more photos on

:
Total Visitors

Total Visits

Loading - please wait ...

This information has not been verified by YLocale and may not be reliable. Please use at your own risk.
Factual Places data © Factual Inc. (http://www.factual.com).
Don't see your business listed? Click here to add your entry and help people find your local business!
Need help? Just use the feedback fields below and we'll be happy to assist.