The above entry provided by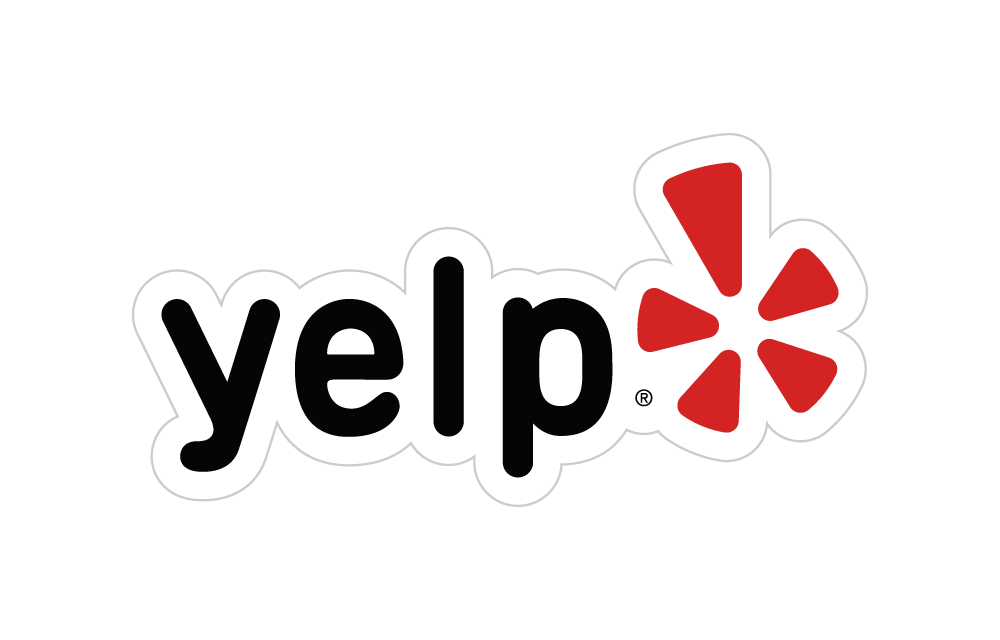 .
Loading - please wait ...




The above entry powered by

, data from Infogroup ©2023.
View more photos on

Hours:
Loading - please wait ...




The above entry provided by

.
View more photos on

:
Total Visitors

Total Visits

Loading - please wait ...

How to Find a Good Massage Therapist
Your Current Health Condition
There are many reasons why people seek out massage therapy. It could range from simple tiredness or muscle tightness to more severe conditions, such as chronic pain or other physical condition. Are you trying to reduce stress or find relaxation? The answers to these questions will guide you in finding the right massage therapist for your situation.
Finding Potential Massage Services
A referral from a friend or coworker is usually an excellent way to find a good massage therapist. You can ask them about how their experience was and see if it sounds like someone that would work well for you. You may also be able to ask your doctor or other medical specialist for referrals. You can try an organization such as the American Massage Therapy Association. You can also try listing websites with reviews such as right here on YLocale. You can see what other customers thought of their experience and see locations on a map. You may wish to contact several to do some comparison shopping.
Ask Questions
Once you've narrowed down your choices to a handful, you can contact them, generally by phone, email, or website submission, and ask them questions to learn more about them and their business. You may want to ask them what style(s) of massage they practice, how many years they have been in business, and their level of training and accreditation. This may also be a good time to ask about their fees and other technical questions, such as how appointments are handled and what you should bring to your appointment.
Certifications
It's also a good idea to ask them if they are licensed/certified in the state where they are currently located. You can also check with the BBB (www.bbb.org) to make sure they are in good standing with that organization. It's also important to verify that they have malpractice insurance. You may also wish to check if they keep session notes (otherwise known as Subjective, Objective, Assessment, and Plan or SOAP notes).
With this information, you can then proceed to make an appointment with the provider you are most comfortable with. Happy massaging!
This information has not been verified by YLocale and may not be reliable. Please use at your own risk.