156 W B St, San Diego, CA 92101


San Diego Magazine Best Restaurants Winner
A completely different kind of donut company
Real ingredients, flavors, textures and design - celebrating an artisan baking culture...
631 B St
San Diego
619-255-6360 donutbar.com/san-diego.com
Donut Bar
631 B St
,
San Diego
,
CA
,
92101

1246 Front St, San Diego, CA 92101

McAlister Screens
Home Window Screen and Patio Slider Repair
(858) 208-6770, Escondido, Ca 92025
www.mcalisterscreens.wordpress.com
Do you have damaged or loose window or patio screens that need repair?
We are fast, reliable, affordable and cater to all of North County in San Diego.
We come to you! Call for an estimate today!
McAlister Screens
204 E. 2nd Ave
,
Escondido
,
Ca
,
92025
Gaines Pest Control
1627 Doncarol Ave El Cajon, CA 92019
1-6194025328, http://www.gainespestcontrol.net
As San Diego area pest control specialists since 2006, Gaines Pest Control's team of professional pest control specialists has toiled to meet the growing demand in pest control services, both from residential and commercial clients. Gaines Pest Control is proud to have grown into the premiere pest control company in and around San Diego area, CA.
Gaines Pest Control
1627 Doncarol Ave
,
El Cajon
,
92019



The above entry provided by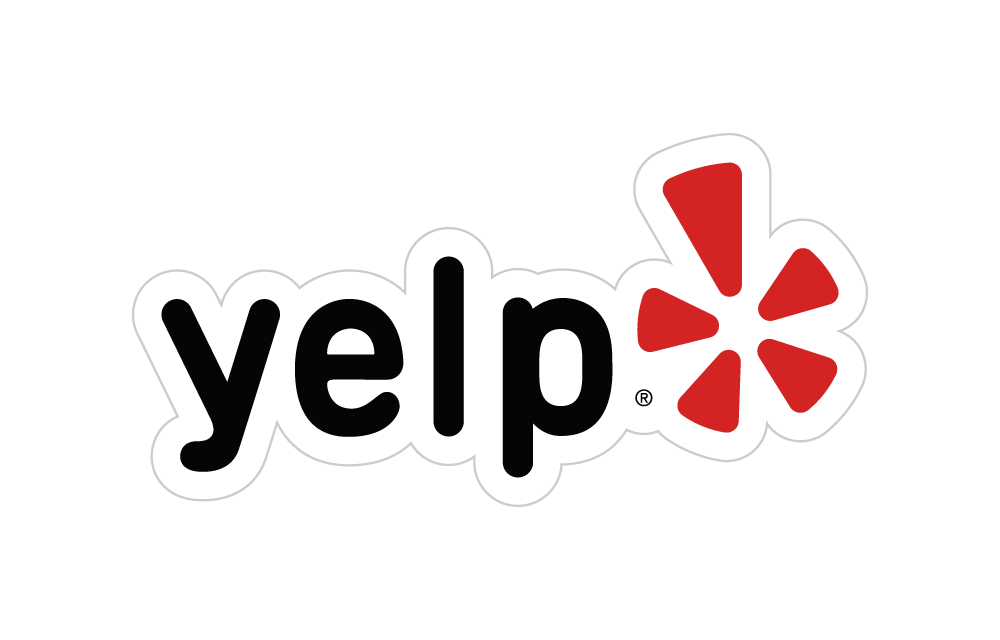 .
Loading - please wait ...




The above entry powered by

, data from Infogroup ©2021.
View more photos on

Hours:
Loading - please wait ...




The above entry provided by

.
View more photos on

:
Total Visitors

Total Visits

Loading - please wait ...

This information has not been verified by YLocale and may not be reliable. Please use at your own risk.
Factual Places data © Factual Inc. (http://www.factual.com).