163 Carlton St, Toronto, ON M5A 2K3, Toronto, Ontario M5A 2K3


More information about this business:
Whether you need an emergency locksmith in a hurry, want to upgrade your locking system, or need to have your locks changed, Metro City Locksmith is here for you. Our team of on-site service technicians is here to help, no matter what you need. We are happy to offer a variety of services to residences and business alike across the Greater Toronto Area with a fast and friendly response you can count on. At Metro City Locksmith, we do it all. We can install everything from simple and standard locks to advanced electronic smart lock systems for home and commercial use. The perfect lock for your needs can keep you feeling safe and secure, while also protecting your workplace or home against intruders. locksmith near me, locksmith Toronto, Toronto locksmith service, Keyless entry lock, High-security lock, Electronic access control, Re-keyed locks,



The above entry provided by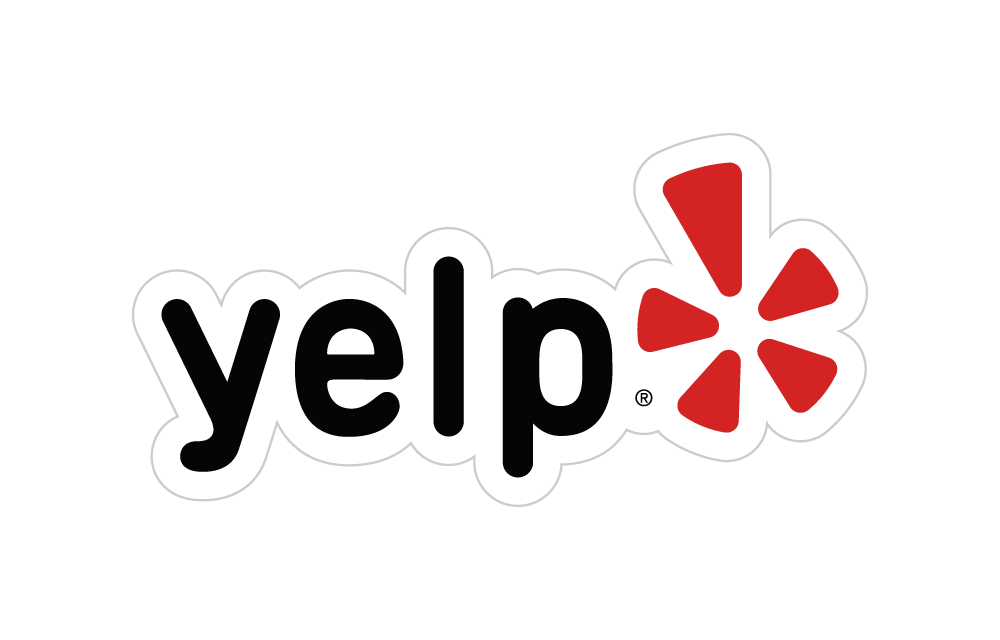 .
Loading - please wait ...




The above entry powered by

, data from Infogroup ©2019.
View more photos on

Hours:
Loading - please wait ...




The above entry provided by

.
View more photos on

:
Total Visitors

Total Visits

Loading - please wait ...

This information has not been verified by YLocale and may not be reliable. Please use at your own risk.
Factual Places data © Factual Inc. (http://www.factual.com).
Don't see your business listed? Click here to add your entry and help people find your local business!
Need help? Just use the feedback fields below and we'll be happy to assist.